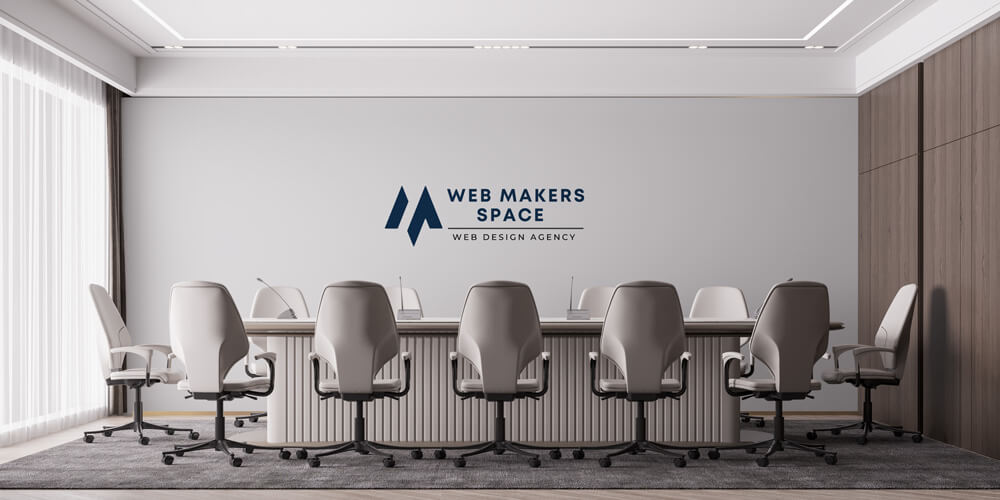 Best Web Design Company in Anantapur
WebMakers Space: We are one of the most trusted & experienced Web Design Company in Anantapur. We have 9+ years' experienced professional team from designing a simple website to robust web application development, crafting a digital campaign & SEO.
We are the perfect website designers in Anantapur, Andhra Pradesh India. Currently, we are serving domestic and international customers of all sizes of business. We enable the brands & corporates to look good online using their websites so that the website can welcome its customers and give a pleasant user experience across the devices.
Looking for Trusted Web Design Company in Anantapur? Contact us to look at our exclusive client success stories and consult with our highly experienced team.